Most powerful Jaguar – 7.0L V12 XJS by lister
|
615 bhp back in the day – at one point in time – the most powerful car out of the Great Britain!
It still looks crazy and amazing at the same time, with its wide body  and sheer size!
The sound of the V12 is not too bad either!!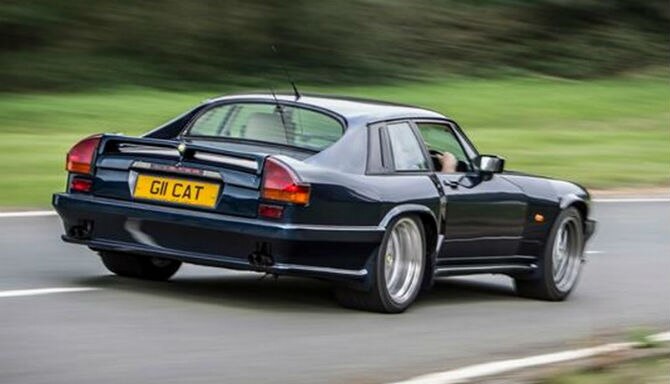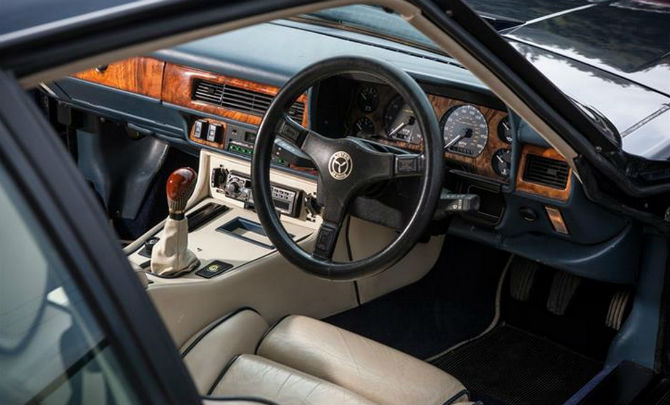 So eighties interior!